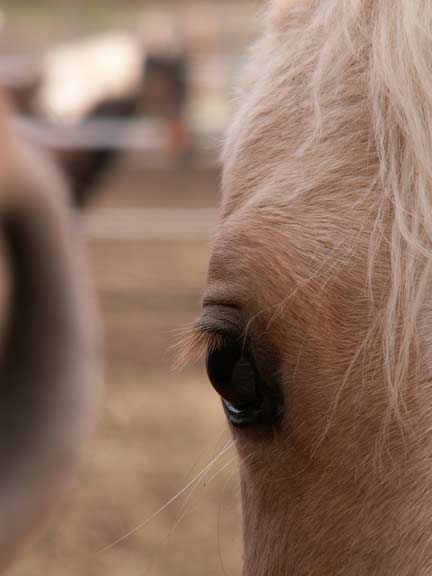 Classic Sport Horses developed from a vision and deep faith. Our unwavering commitment to our vision has allowed us to continue to grow. Our continued vision to breed, train, represent and sell exceptional sport horses at a reasonable price has enabled Classic Sport Horses to have another banner year at our blessed farm in Marathon, NY. Classic Sport Horses continues to grow and we feel honored that people are entrusting their horses to us.

This coming year our horses will again be hitting the show ring with great fanfare. Maverick, now age 12 is an exceptional dressage horse. Miracle, our stallion is continuing this work as a Combined Driving horse. Queenie, our Imported Irish mare will be making a name of herself in the high jumpers and our youngsters will show everyone what a "Classic Sport Horse" has to offer!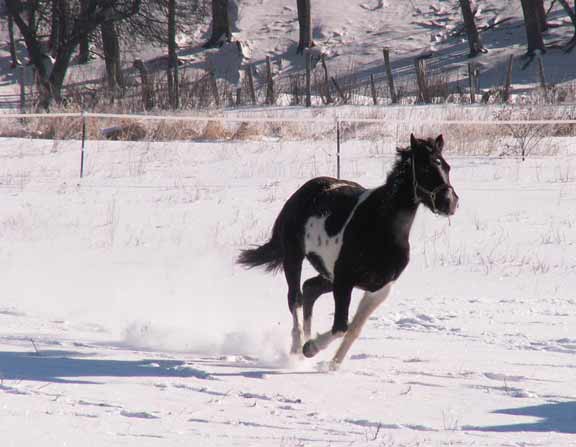 Our mares are continuing to produce marvelous foals and we look forward to more fruitful years of breeding. Our Foal Kindergarten training programs and other training programs are growing rapidly. Our Clinics, those that take place on the farm or off are growing in popularity.
The farm itself continues to take shape. Our lesson/show program continues to grow and we now offer lessons in a growing spectrum of disciplines. The students who ride with us learn the foundation skills of centered riding and they pin in the ring. Our show program will expand this coming and Classic is taking on a limited number of riders-English and Western.
Thank you for your continued support!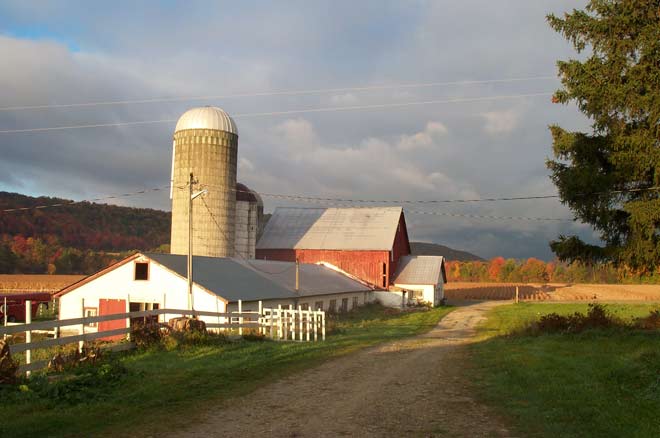 We are looking forward to our continued growth and the satisfaction of our clients throughout the year and beyond.

As always, we welcome any and all visitors.